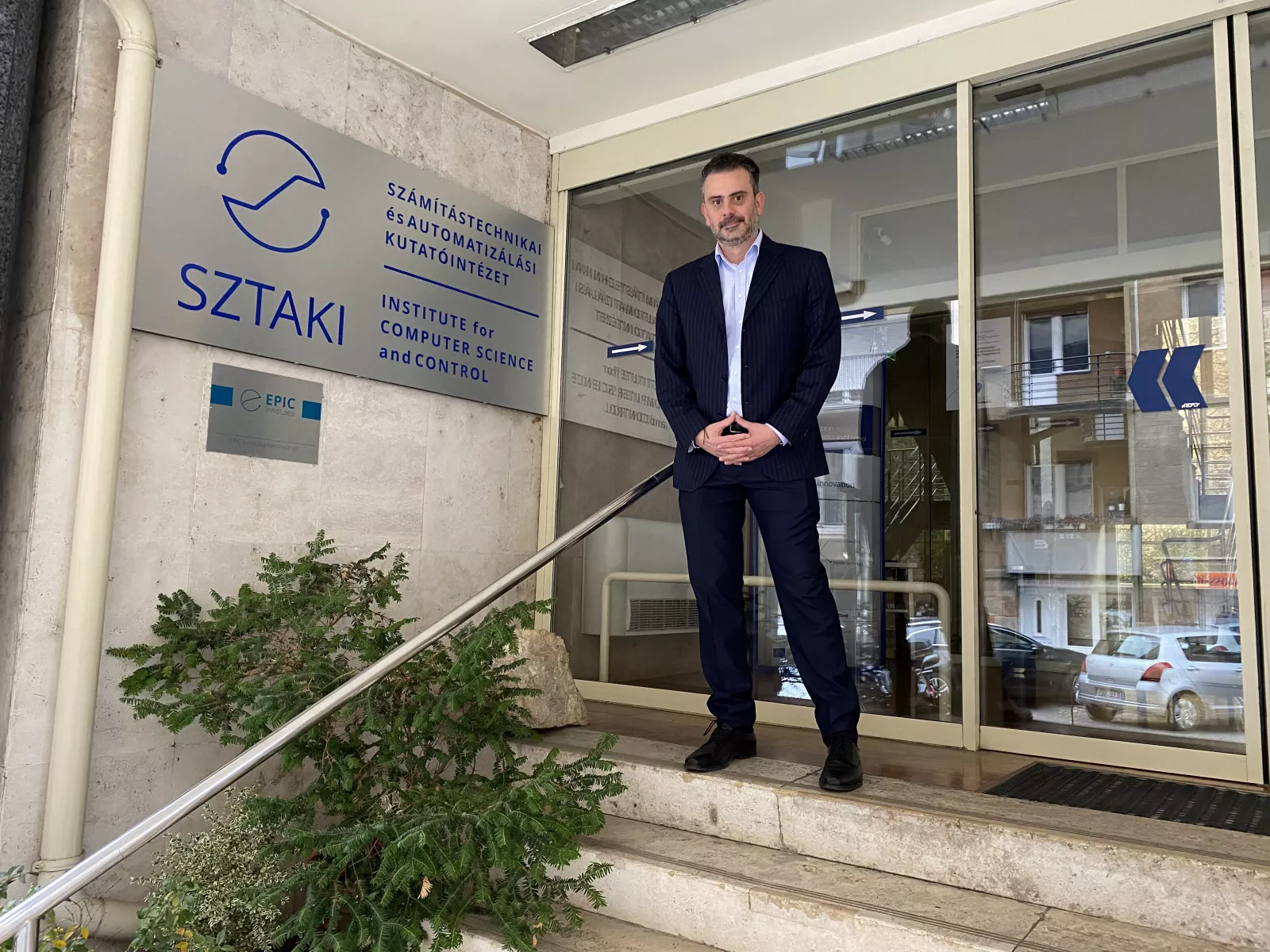 András Mihály, research associate at the SZTAKI Systems and Control Theory Research Laboratory, who is also actively involved in ARNL research activities, defended his PhD thesis with a prime result.
With his dissertation 'Fault-tolerant control design of in-wheel electric vehicles based on energy efficiency, vehicle dynamics, road environment and driver behaviour' András Mihály achieved an excellent result at the 27 October 2022 at his viva.
The researchers of ARNL wish him all the best in his further scientific career.