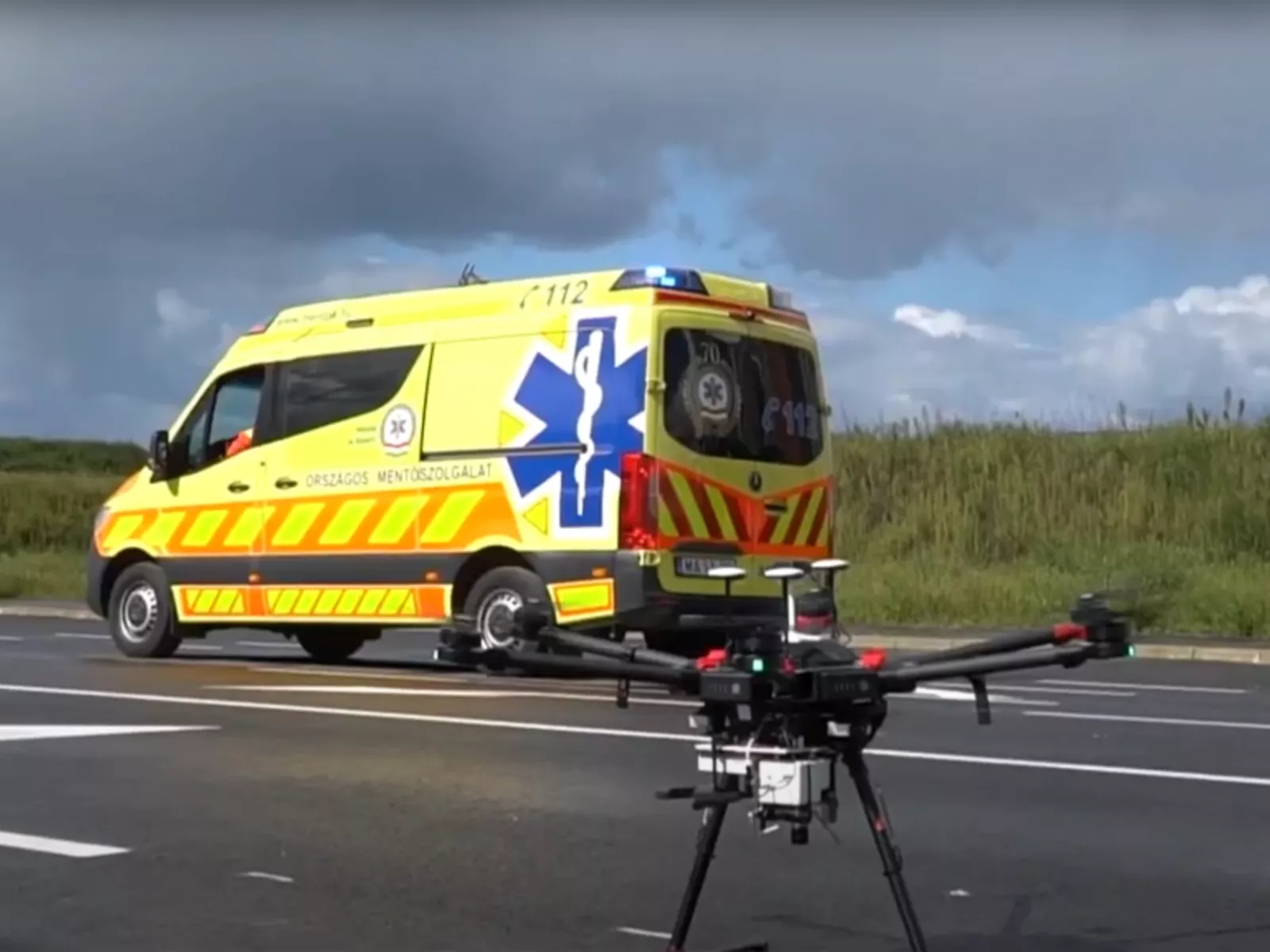 Péter Bauer and Mihály Nagy, researchers of ELKH SZTAKI Systems and Control Laboratory and also of the Széchenyi István University (SZE), participated in the "Status of the National Drone Ecosystem" conference in Győr at SZE on 9 December 2022. The conference was organized within the framework of the project entitled "GINOP-2.3.4-15-2020-00009 - Development of innovative testing and analysis competencies in the western Hungarian region based on the infrastructure of the ZalaZONE Automotive Proving Ground".
In addition to the presentation on the results of the forerunner UAV project, a TV interview with our colleagues was also made by Győr+ TV, which can be viewed below.
While the interview is in Hungarian, details of the forerunner project can be read in English by clicking here.