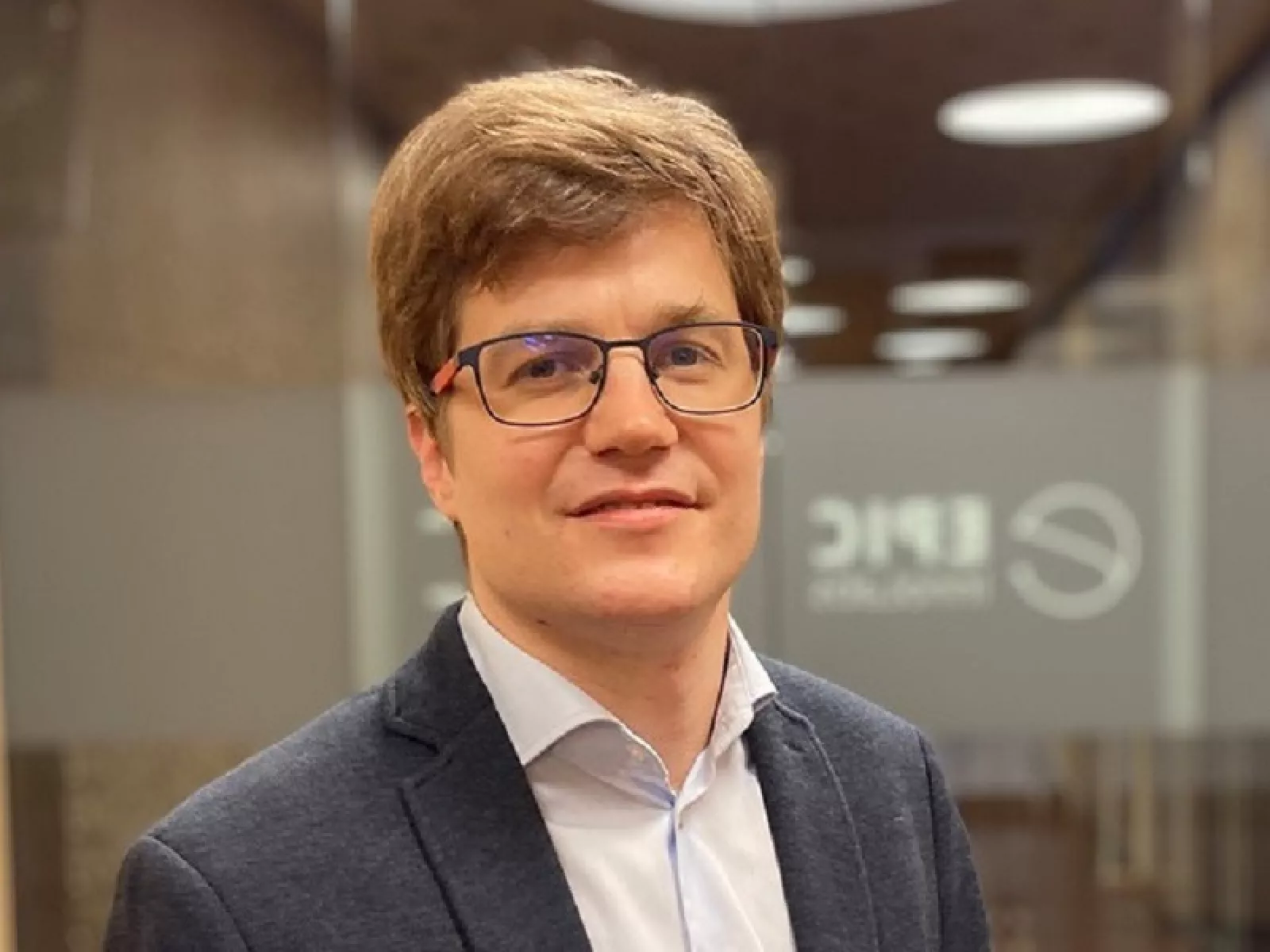 Csaba Benedek, DSc, the Head of SZTAKI's Machine Sensing Research Laboratory, and a Senior Researcher of the National Laboratory of Autonomous Systems (NLAS), has been elected as the Vice-President of the John von Neumann Computer Society (NJSZT), the oldest IT society in Hungary.
Since the beginning of 2019, Csaba Benedek, DSc has been the president of Hungarian Association for Image Processing and Pattern Recognition within the NJSZT.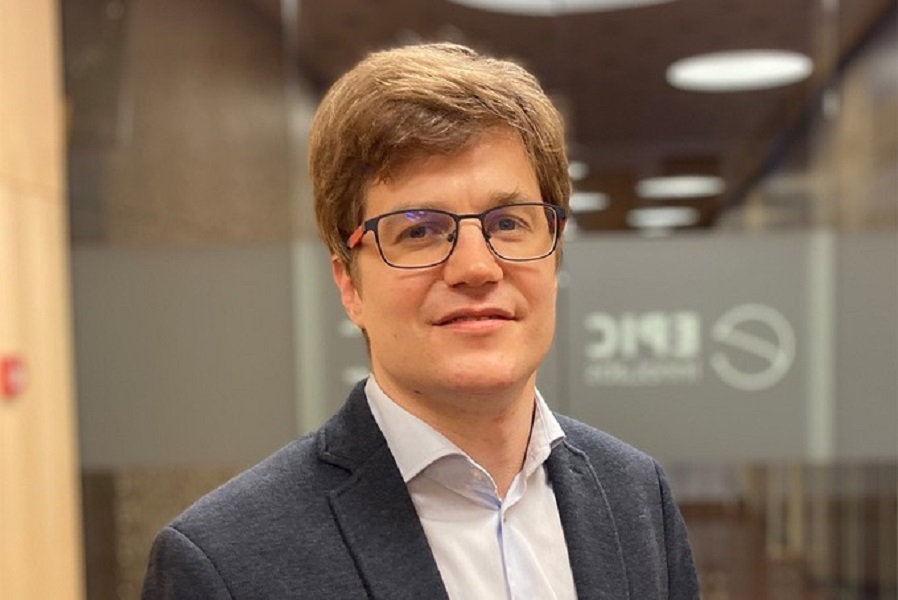 Csaba Benedek, DSc a Scientific Advisor of SZTAKI; researcher, developer and project manager in various fields of computer vision, pattern recognition and image processing. Head of the GIS Computing Research Group.
Professor at the Faculty of Information Technology and Bionics of the Péter Pázmány Catholic University.

In 2020, he obtained the title of Doctor of the Hungarian Academy of Sciences in the field of computer vision, the title of his doctoral dissertation: "Image-based multilevel environmental analysis". He won the János Bolyai Research Scholarship of the Hungarian Academy of Sciences twice, at the end of which he received the Bolyai Plaque Award in 2019.