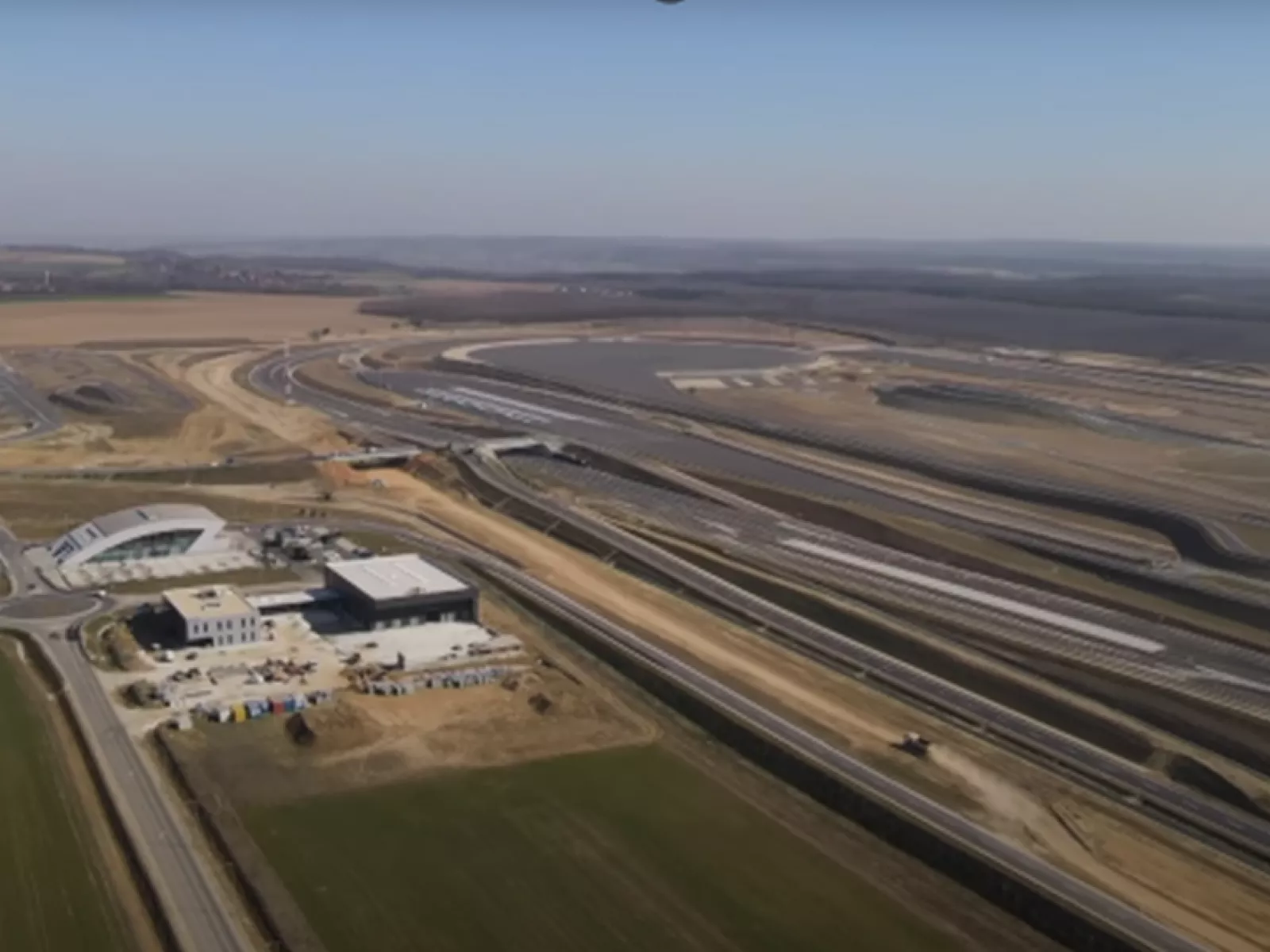 On 28 March 2022, the 265-hectare ZalaZone automotive test track, a HUF 45 billion development, was inaugurated. At the opening ceremony, visitors couild see a joint demonstration of autonomous vehicles presented by SZTAKI and the Automotive Research Centre of Széchenyi University.
The construction of ZalaZone started in 2017. It was scheduled to be completed in several phases. The first phase was opened in May 2019: the dynamic surface, the handling track designed for high-speed, and the Smart City complex.
Next, in addition to the other phases of the Smart City Zone, several more modules were completed: a new braking surface, a motorway section, a highway section, a university track, a low-grip handling track, and a noise measurement surface and gradients.
The testing ground is unique in Europe as in addition to conventional vehicle dynamics tests, it also allows for testing and for the development of automated, connected and electric vehicles," said László Palkovics, Minister for Innovation and Technology, at the opening event.