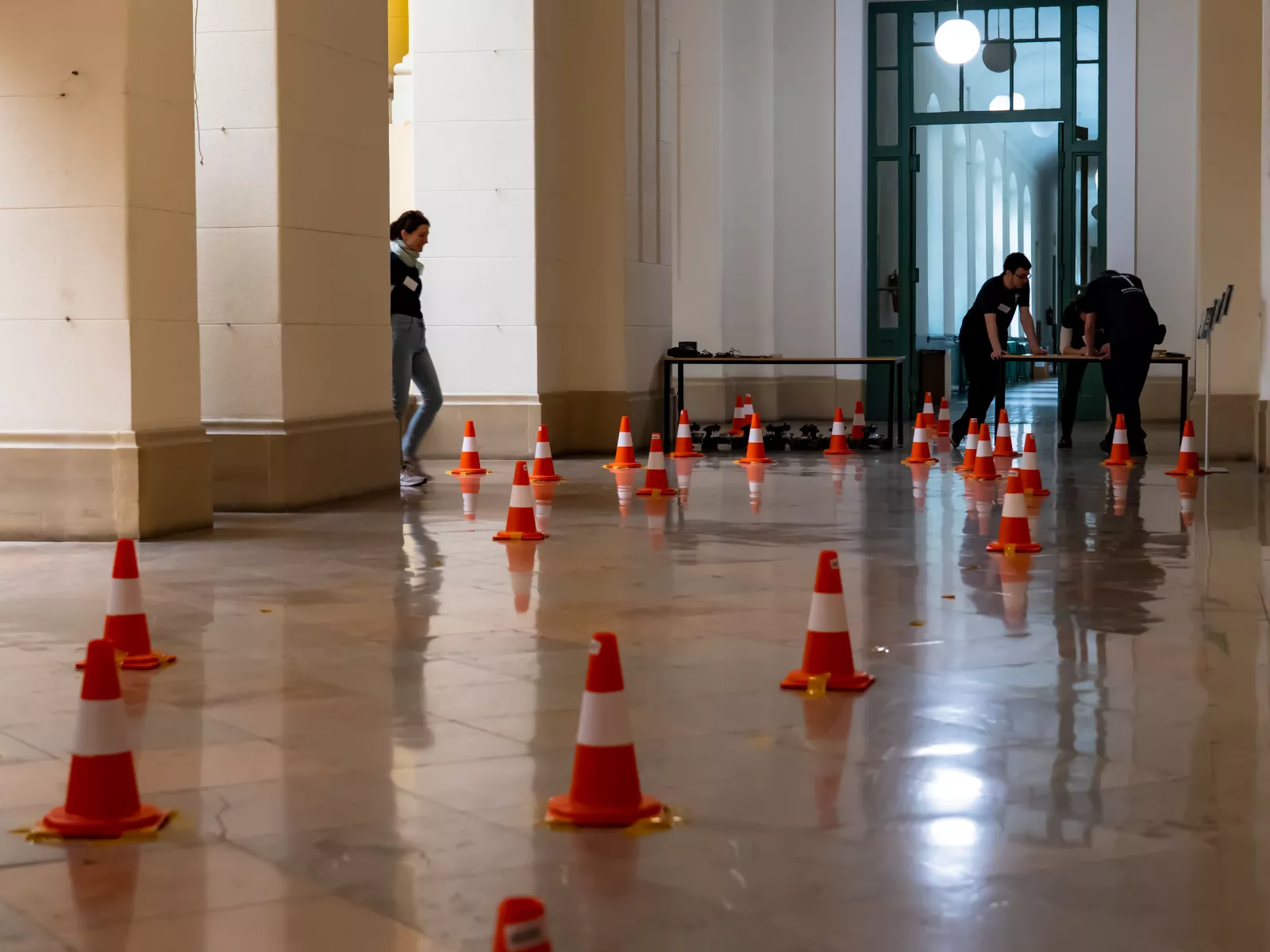 The Engineering Mission of the BME has organised this year's Reformula Innovation Challenge for secondary school teams on the topic of intelligent vehicles.  The event was opened by Professor János Levendovszky, Deputy Rector of the host university. ARNL was the professional sponsor of the highly anticipated student competition.
The third REFORMula competition - following the tradition of previous REFORMula competitions - addressed students from secondary schools managed by the Reformed Church in Hungary, and invited them to an interesting innovation competition within the walls of the BME's patinated main building. The importance of this year's competition was further enhanced for the student participants by the fact that good results in the competition could earn admission points for their university studies.
Image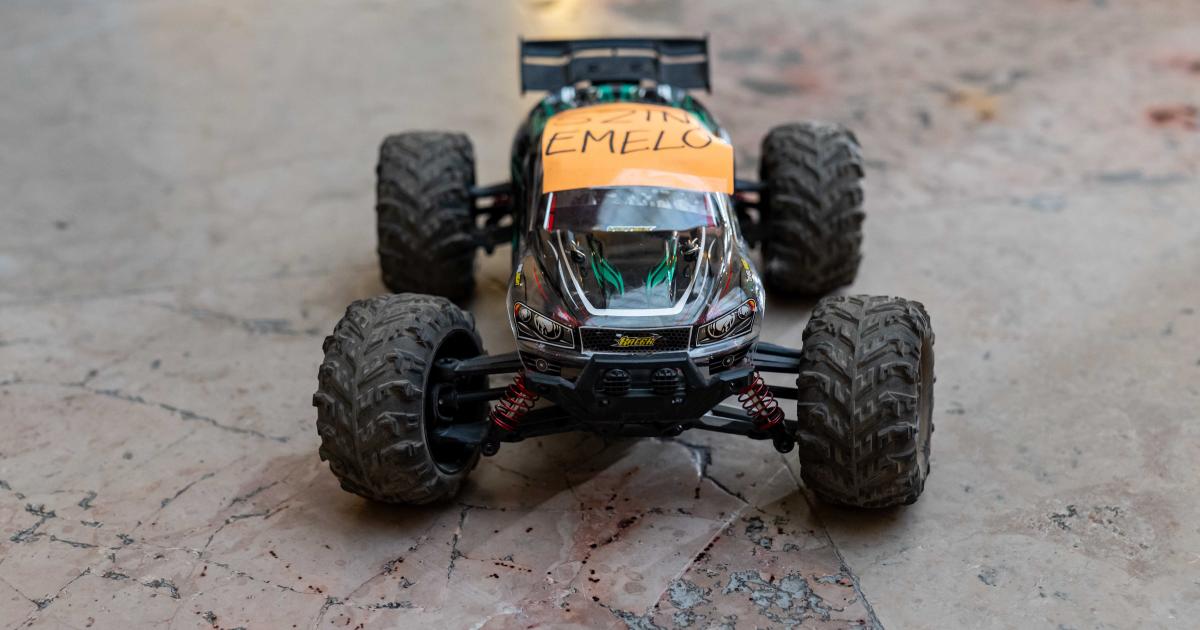 The competition had two main themes, one on biblical studies, and one on the development, control and programming of intelligent vehicles. Another interesting aspect of this year's competition was that, in addition to the usual technical tasks, this time the systems and programs created by the participants had to take ethical aspects into consideration. It is worth noting that similar aspects can be found every day in technical and/or IT-related news and reports (e.g., in connection with self-driving cars, drones, and artificial intelligence systems).
Balázs Németh, a leading researcher at ARNL, played a major role in organising the competition. He is  also the Head of the Engineering Mission at the BME. His work was supported by an enthusiastic team of organisers. The detailed programme of the competition, the results achieved and the teams participating in the competition can be found at these links.