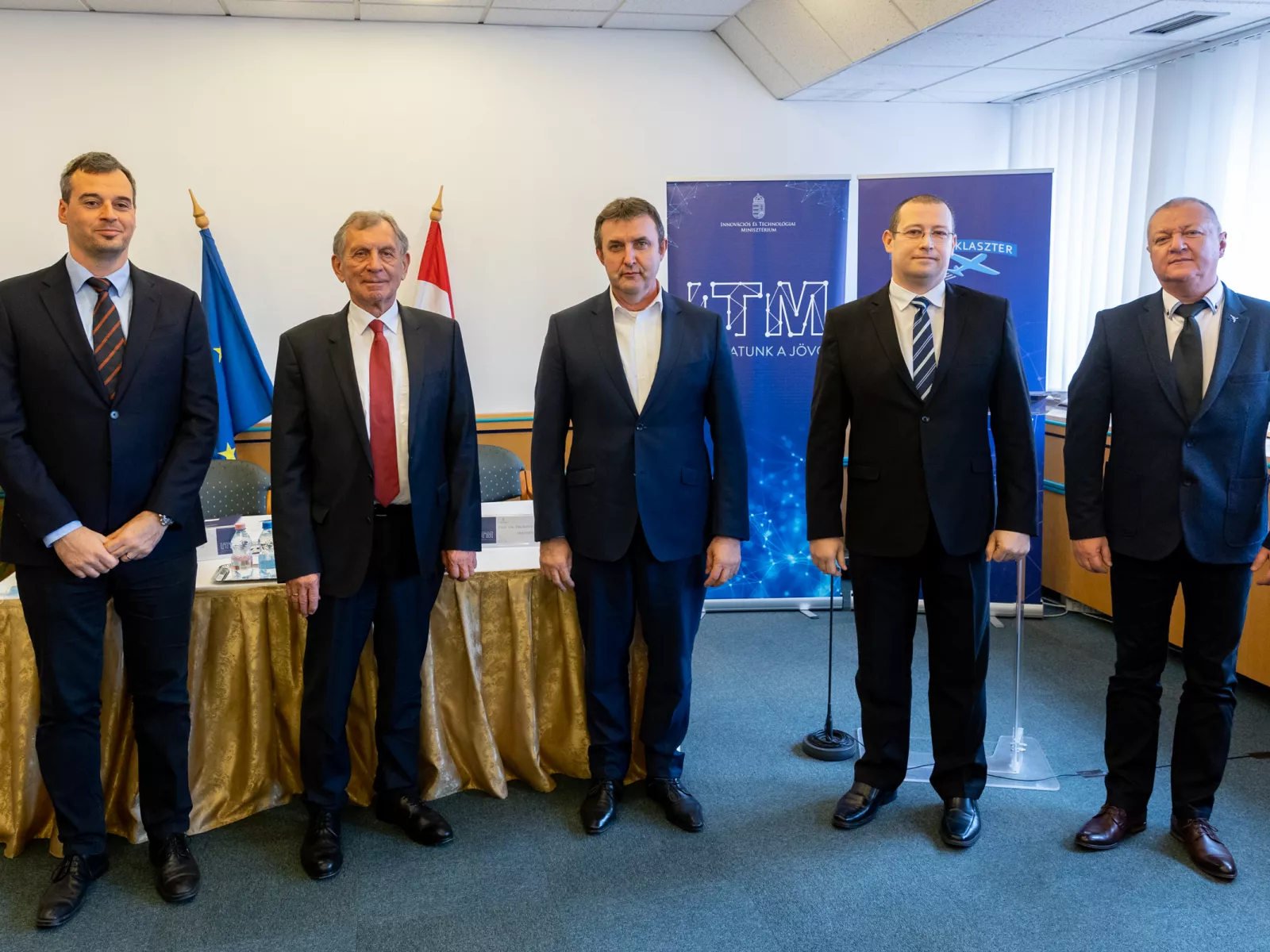 The Hungarian Aviation Cluster was formed on January 31, 2022. It also held its first meeting then. Presently, the cluster has about fifty
member organisations and companies. It aims to bring together players in the aviation industry, share their experiences and strengthen the cooperation between the member organizations and companies, especially in research and development.
Through this cooperation the member organisations and companies intend to raise the Hungarian aviation industry to the European mainstream by
2026, and then to the leading countries of the continent – especially in respect to the production in the aviation industry – by the end of the present decade. This intention was expressed by László Palkovics, Minister of Innovation and Technology (ITM) after signing the Charter of the Cluster.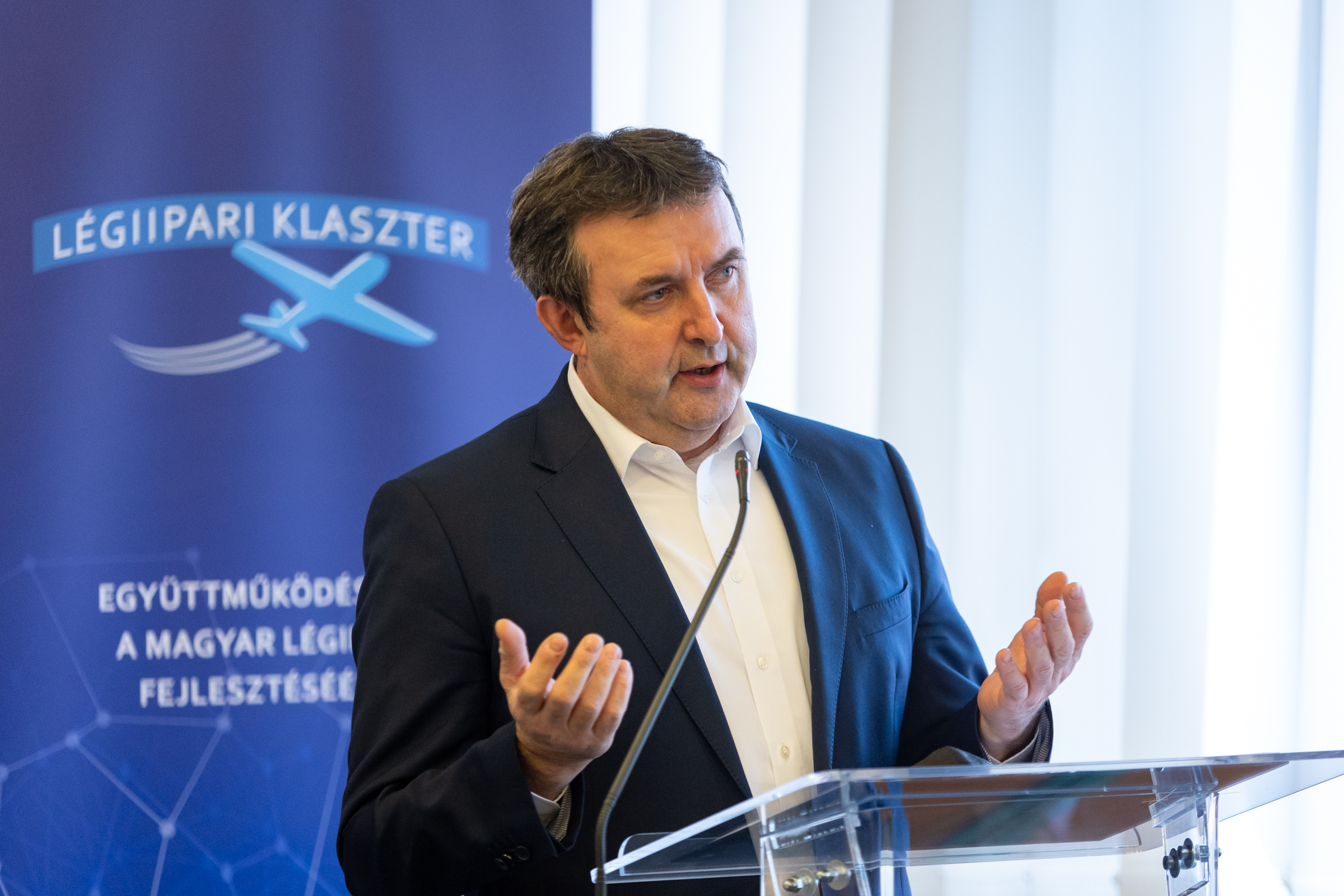 István Lepsényi, Ministerial Commissioner of ITM, emphasized at the meeting that air traffic is growing dynamically, which requires a large number of modern vehicles. He added that the demand keeps growing not only for large, but also for smaller aircraft. This is a great opportunity, he said, also for research institutes, universities and R&D companies within Hungary. Presently, eight universities are involved in R&D in the field.

It is essential that the cluster brings together players from the aviation industry, research and development. Furthermore, it is important that stakeholders share their experiences and strengthen their cooperation, he added.

Prof. József Bokor, Scientific Director of SZTAKI, and Dr. Bálint Vanek, Deputy Head of the Systems and Control Research Laboratory within SZTAKI, have been elected to lead the R&D Working Group of the Aviation Cluster.