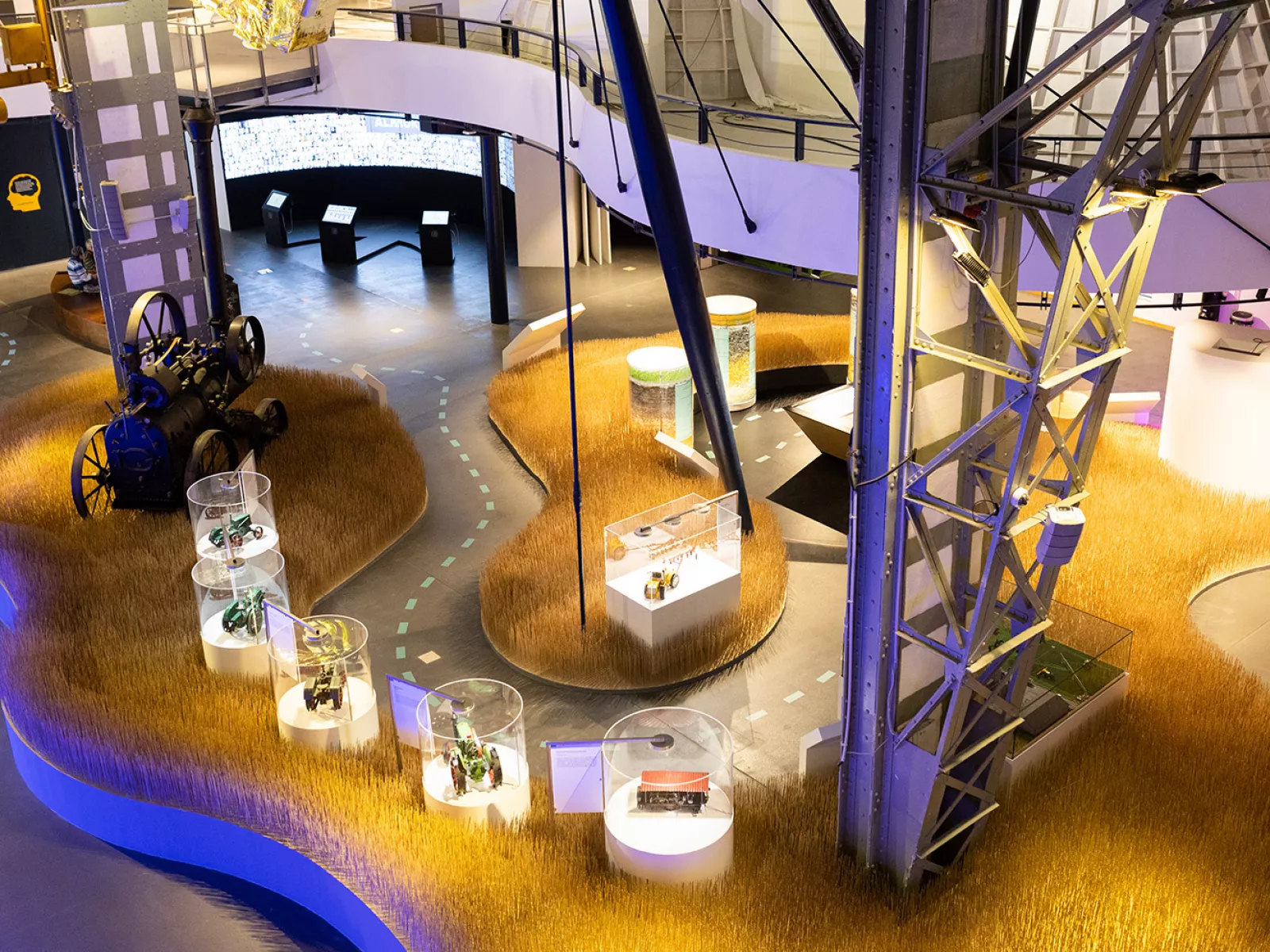 Some of the most interesting research results of the Autonomous Systems National Laboratory (ARNL) are displayed at the 'Dreamers of Dreams — Version 2.0' Exhibition in Budapest.
The exhibition presents a good collection of Hungarian inventions and innovations along themes. During their walk through the exhibition, the visitors can learn about thematic fields, such as 'Sciene of Space', 'Agriculture', 'Info-communication', 'Energy and Industry', 'Medicine' and 'Mobility'.
Research results achieved by the ASNL pop up at several places in the exhibition, e.g., near the entrace to the exhibition, where some results related to autonomous cars are presented, and then, close to the exit, where vistors can learn about ASNL's research achievements in avionics.
The exhibition is open for the public till December, 2022. A map showing the exhibition location can be displayed here.