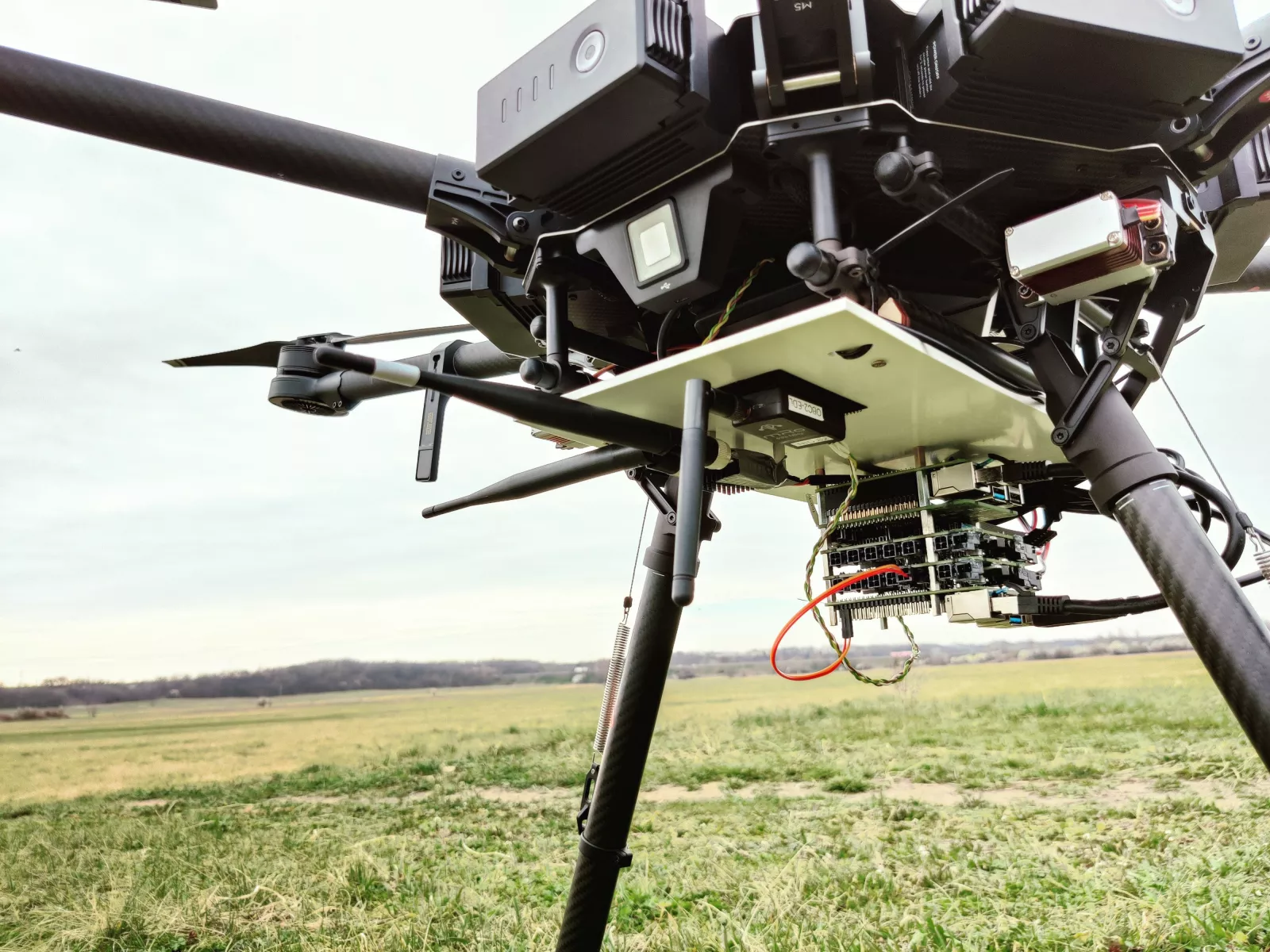 The first 2023 flight associated with the ground vehicle-drone cooperative control topic was organized for 22nd March. The two main goals of the test were a) to brush up pilot and handling crew skills, and b) test the wireless diagnostic system, which will be also used in the FliPASED EU H2020 research project.
Image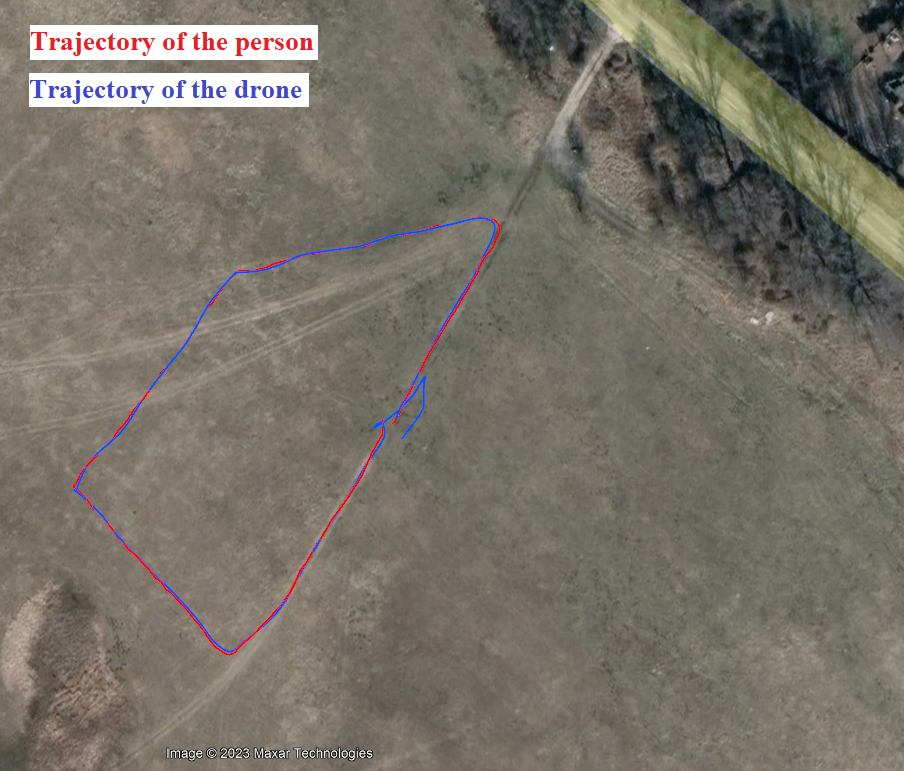 The ground vehicle tracking controller was re-tested by applying a moving GPS receiver, which sent its actual position to the drone (DJI M600). For this particular test, the GPS receiver was carried and moved by a colleague. The tracking was successful as shown by the figure and the video.
Regarding the wireless diagnostic system mainly its range was tested through flying the drone manually farther and farther from the control point.