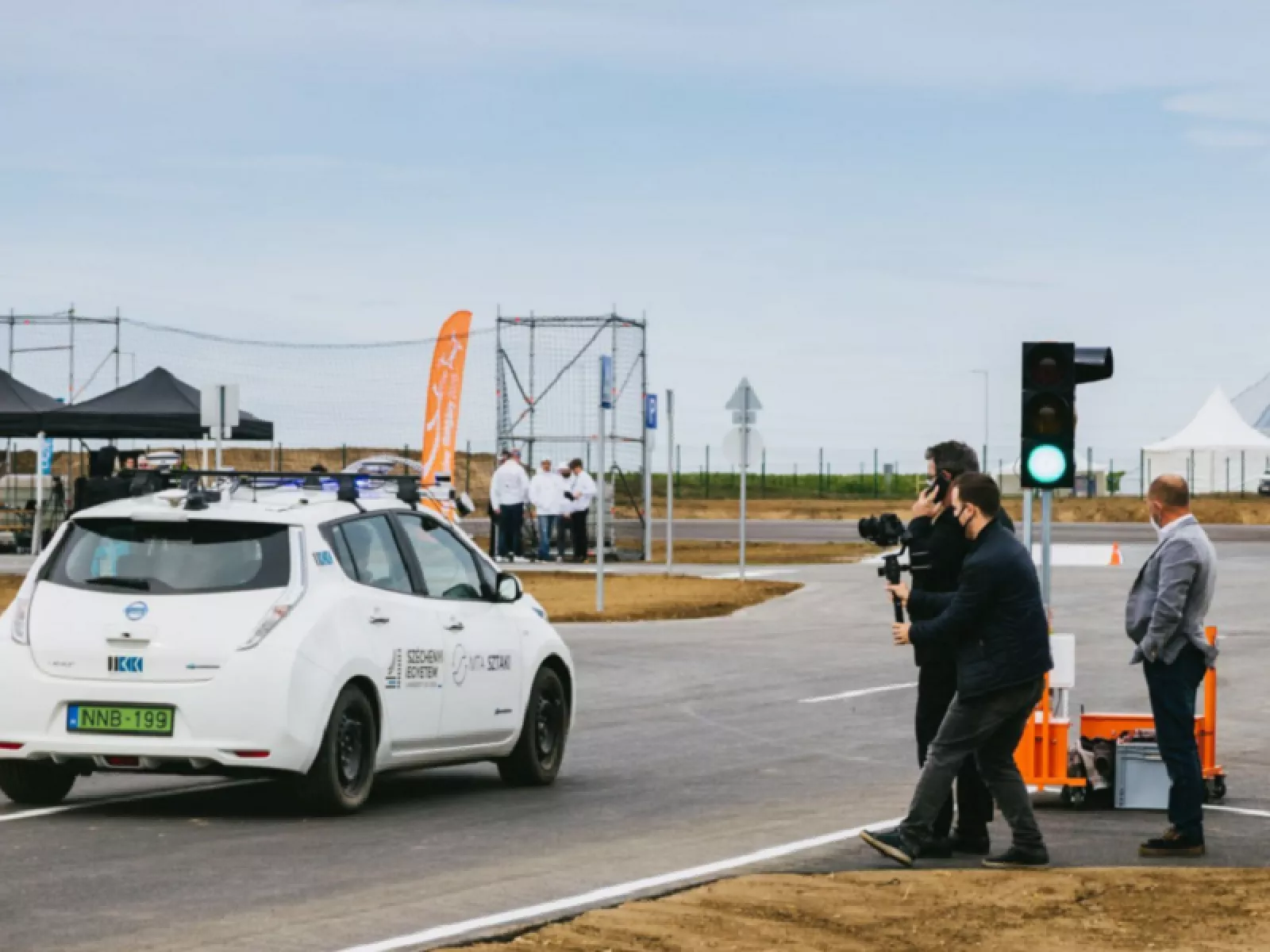 The existing infrastructure of the Széchenyi István University in ZalaZONE will be expanded with a new incubation building and tools and equipment supporting automotive research, further strengthening the institution's presence in Zalaegerszeg. Construction could begin in September.
The goal of Széchenyi István University is to create an environment by the international standards, for education and research, contributing to the increase of the competitiveness of the region. This is also served by the HUF 4 billion European Union grant, from which the institution can develop the existing infrastructure of the ZalaZONE Research and Technology Center.
Dr. András Háry, Managing Director of ZalaZONE Science Park Ltd., head of the research group of the Automotive Research Center of the Széchenyi University (SZE JKK), said: the preparation of the investment and the handover of the work area have taken place, so the construction can start in September.
Image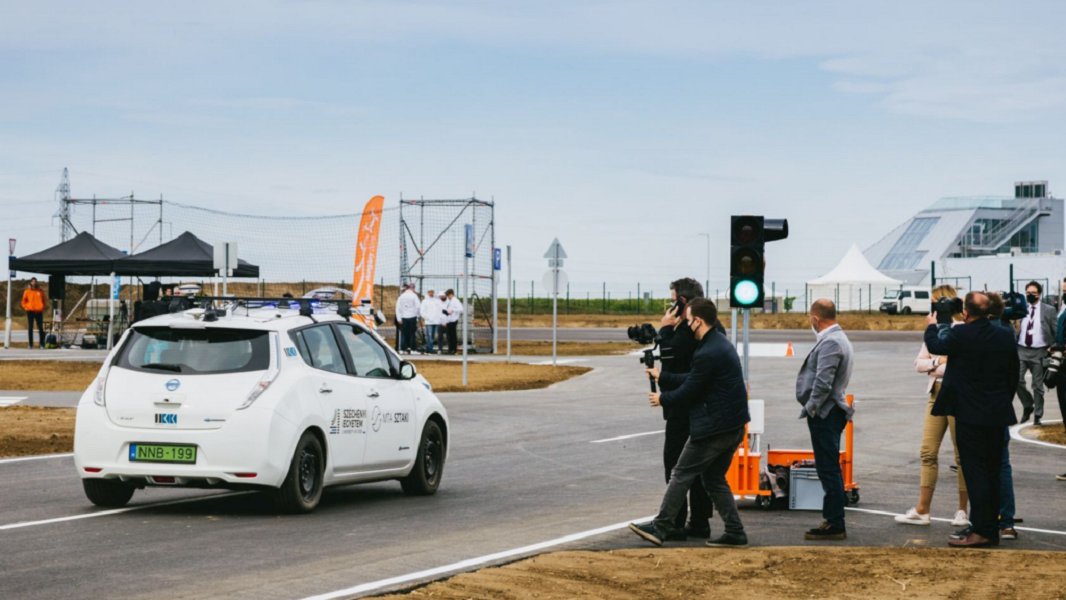 "As part of the project, an incubation building will be built next to the test track. It houses a startup center, open to start-ups, the implementation of innovative business ideas, and the collaboration of students and companies. The facility will also have a demonstration workshop, which will enable students to strengthen their practical skills, to practice certain processes in a business-like environment" explained dr. András Háry. He added that an accommodation building is also being built with the aim of making it easier for non-local students and researchers to stay at ZalaZONE.
Construction is expected to be completed next spring. The EU support will not only cover the completion of the two buildings, but tools and equipment will also be purchased to support research of the  autonomous vehicles and mobility systems and other areas of the automotive industry. They also hope to expand the human resources by the end of 2022.