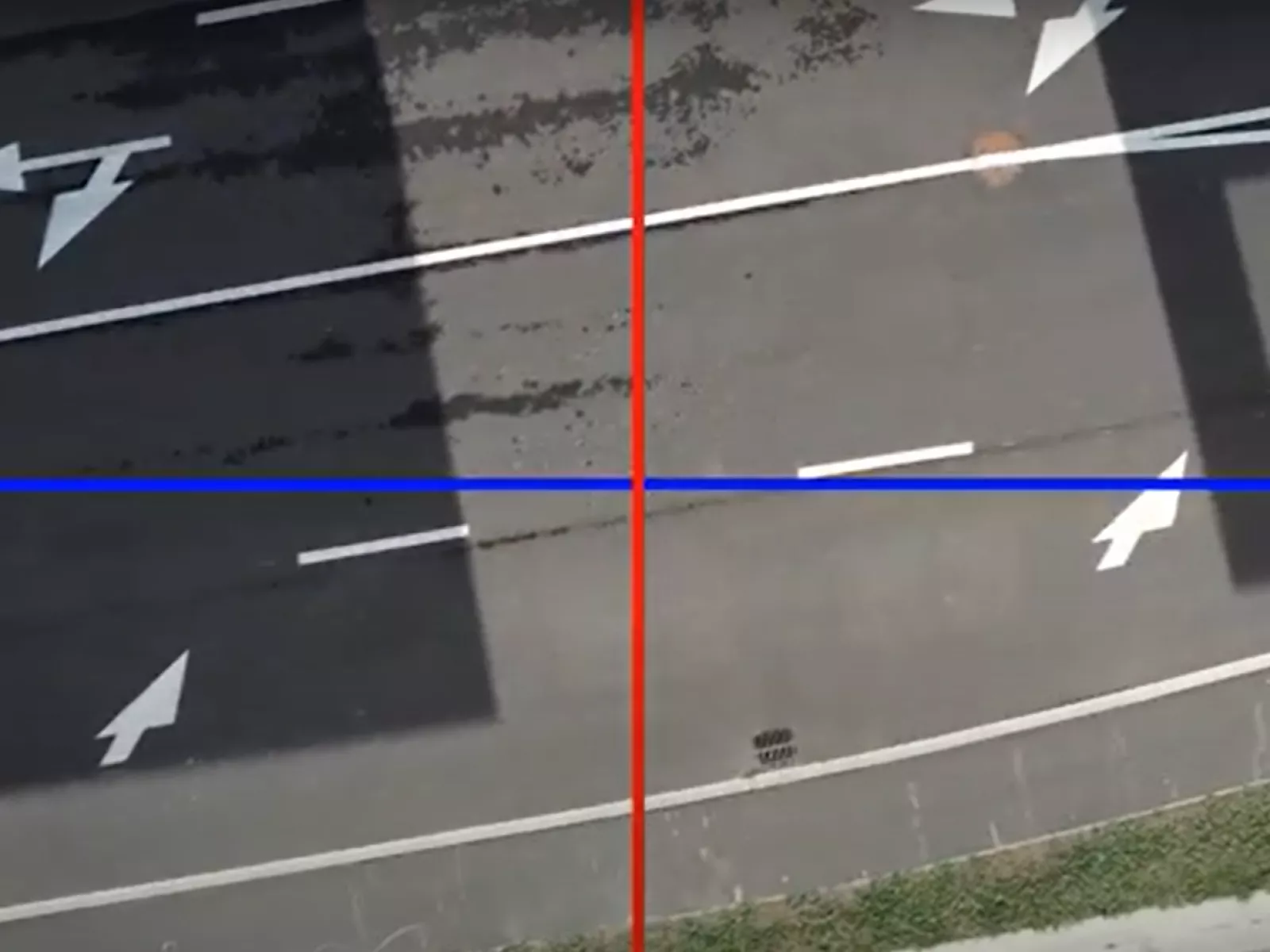 In case of mapping and object reconstruction tasks besides the calibration of the camera parameters evaluation of the precision of other system parameters (especially the orientation of drone and gimbal) is also important. Researchers of HUN-REN SZTAKI, who are also active in the ARNL, organized specialized flight tests in ZalaZONE Smart City to evaluate DJI M300 and Zenmuse P1 orientation precision and stability.
Back and forth flights above a road section with known direction and end points were executed. First by flying into a fixed direction from one endpoint, second by tracking a line between the two endpoints. The first case can show orientation error of the drone if it does not arrive to the endpoint. In the second case orientation error of the camera relative to the road section can be observed.
The video footage shows that both the drone orientation and road tracking and camera orientation stability are good.
Video: DJI M300 orientation tests at ZalaZONE Smart City
The recording shows the back and forth flight of DJI M300 above a road segment from ground and through aerial images. The goal of the test flight was to examine orientation stability of the camera and drone. The recording shows that both tracking of the road segment and so drone orientation stability and camera orientation stability are good.